---
Medina County Bar Association  Christmas Party  Friday, December 8, 2017 Mingling: 6:00 p.m.  Dinner to be ordered: 7:00 p.m. Hotel Alsace "Hillside Texas Bistro" 1651 US Highway 90 West Castroville TX 78009 Bring a "Plus one" & RSVP below!   […]
0 comments
Medina County Bar Association  Christmas Party  Friday, December 8, 2017 6:00 p.m. Hotel Alsace "Hillside Texas Bistro" 1651 US Highway 90 West Castroville TX 78009 Bring a "Plus one"!   RSVP HERE:  
0 comments
The previously scheduled Bar Meeting for November has been moved to be included at our 2017 Christmas Party on December 8th. More information on the event will be provided soon so stay tuned! A huge Thank You to all of […]
0 comments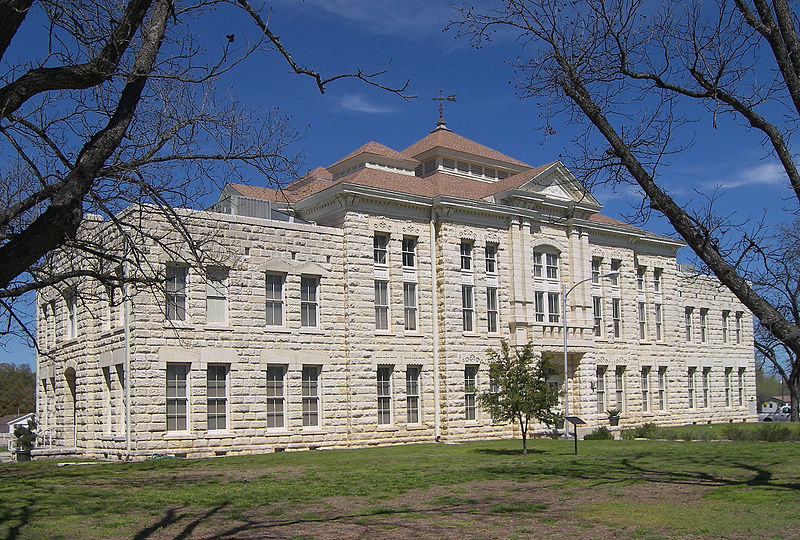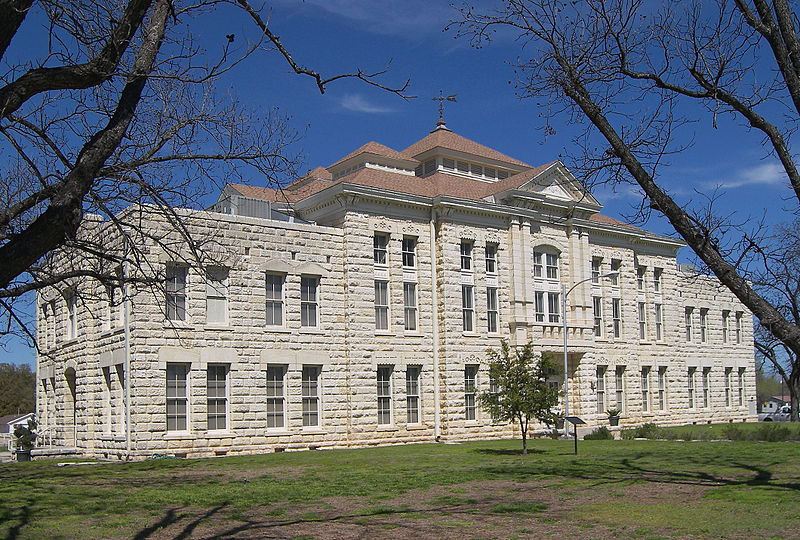 The Medina County Bar Association ( Texas ) is a professional association of attorneys practicing in Medina County Texas. It's members include lawyers from Medina County and from surrounding counties who's purpose is to meet together on a regular basis to establish stronger social bonds with colleagues in the bar, to participate in continuing legal education and to develop useful custom CLE.  Providing access to the State Bar of Texas Local Bar Services Section, to provide outreach and support to the community including scholarships, Law Day Programs, Veterans' outreach, etc. and to keep abreast of the Local Rules of Court for the 38th Judicial District Court and the Medina County Court at Law for Medina County, Texas and new matters involving the administration of the Courts.